At Rogue & Vagabond we find stories that inspire hope and highlight humanity around the globe.
Morgan Stafford
Morgan Stafford currently lives in Staunton, Virginia in between his travels in the UK, Europe, and Turkey. His three books of his My Nomadic Experiment series can be found on Amazon in both paperback and Kindle.

To the Arctic Circle
My Nomadic Experiment / BOOK I

Arctic Circle to Austin, Texas
My Nomadic Experiment / BOOK II

The Trans-Labrador Highway
My Nomadic Experiment / BOOK III
Amber LaChelle
Amber is a travel photographer, writer, and masterclass certified tarot reader. Her contributions include travel from a woman's perspective.
Alex Benedetti
Brendan Crow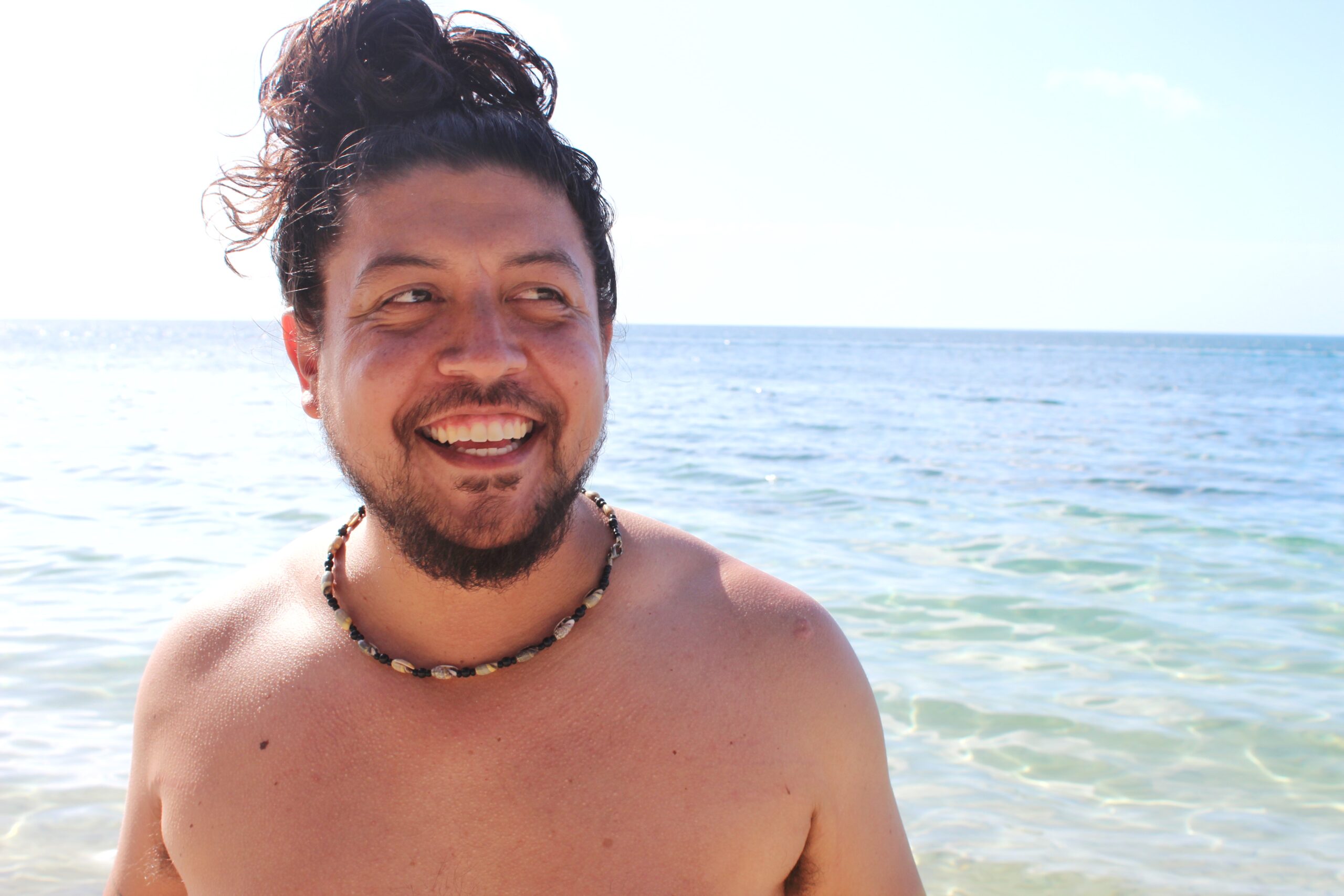 Trevor Davis
(Founder/ Editor at Large)

Trevor is a travel writer, cidermaker, content creator, and musician. He scours the earth searching for culture to absorb.